Where Heaven Meets Earth
Join Pastors Dwain and Joel Wolfe, Pastor Chris Cheema, Zach Sanders and a number of dynamic, Holy Spirit-filled guests on a journey to reveal the Kingdom of Heaven on Earth! Learn how to show the love of Jesus to a hurting and broken world. Strengthen your faith. Grow closer to God. And get ready to rock your city!
08-06-2017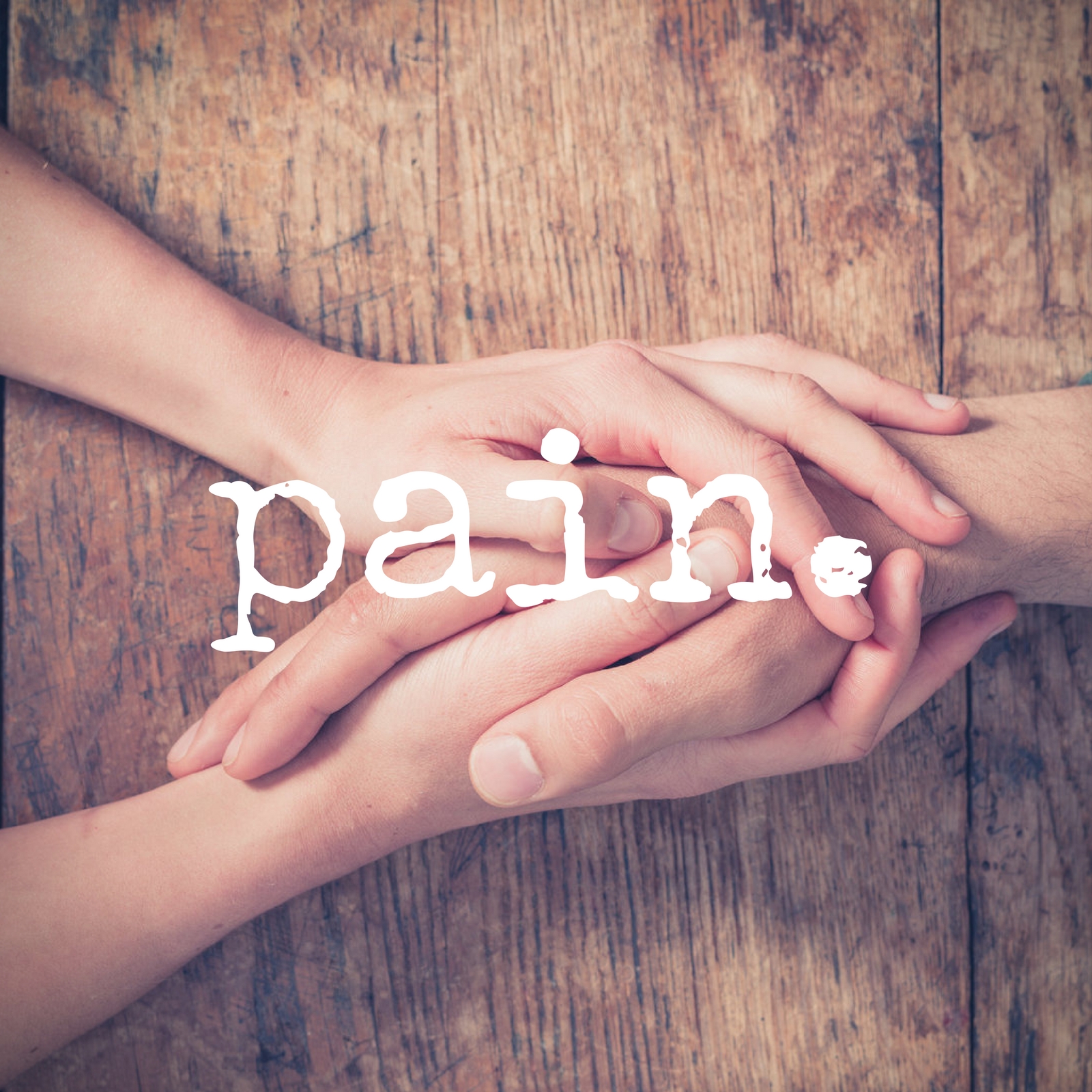 There is nothing in the world we try to avoid more than pain. But, sometimes, pain can be a good thing: it can show us when something is wrong. When we ignore the signals from the body - either our own or Christ's - we risk even greater damage.
Filetype: MP3 - Size: 20.37MB - Duration: 40:56 m (64 kbps 44100 Hz)
07-30-2017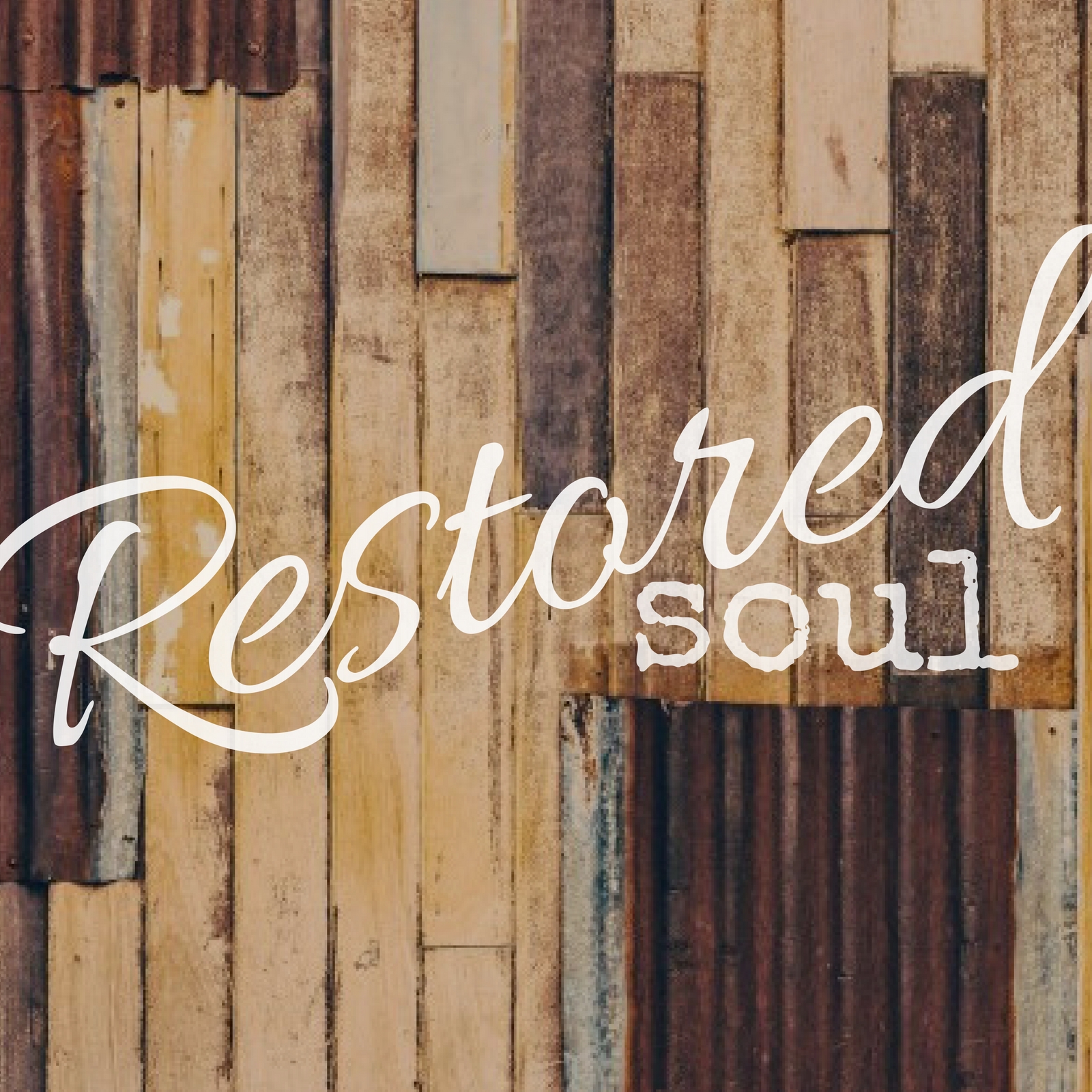 Learn how to restore your soul and live a life of freedom!
Filetype: MP3 - Size: 23.12MB - Duration: 46:34 m (64 kbps 44100 Hz)
07-23-2017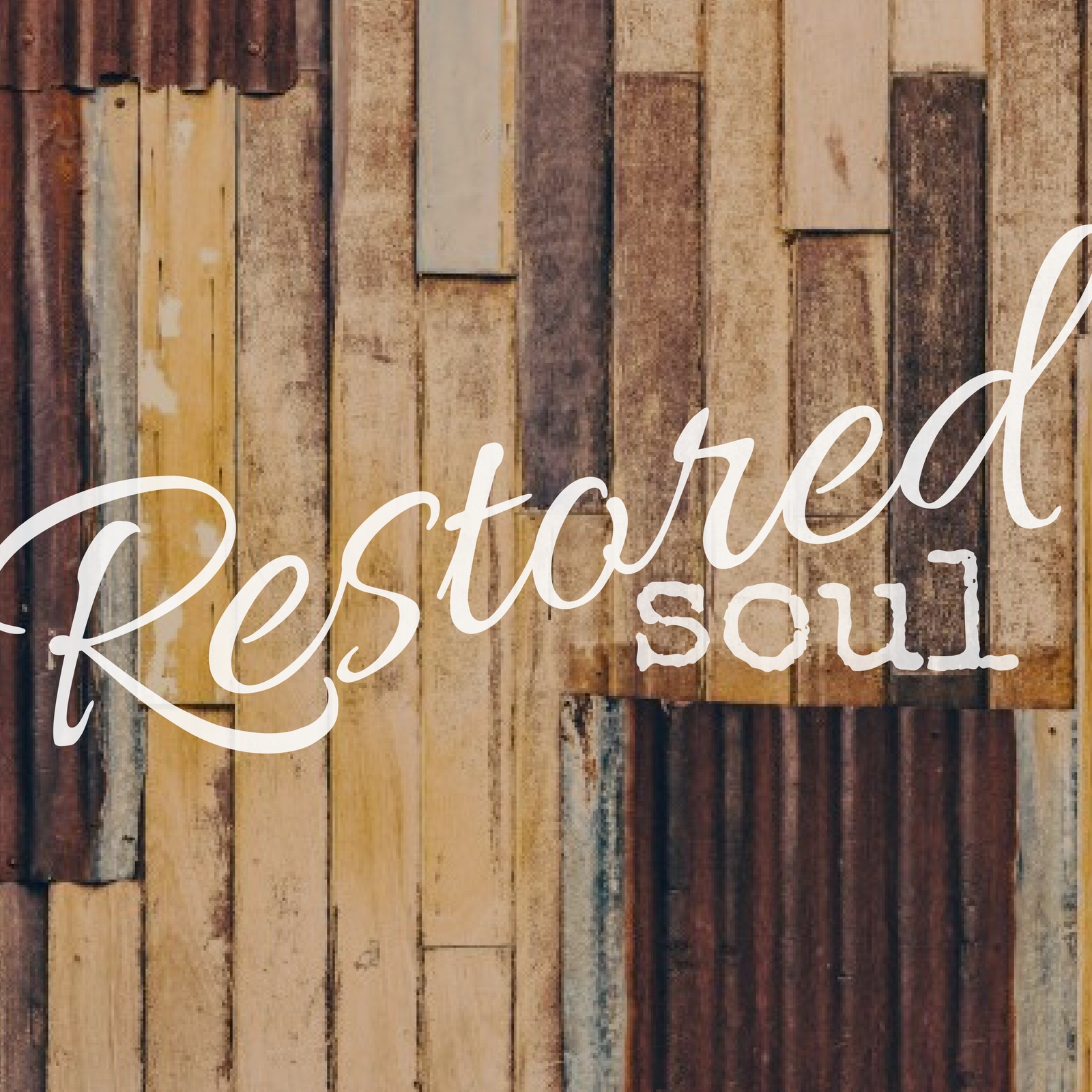 The Bible mentions that there is a difference between the soul and the spirit. But what does that mean? And how can that fact help lead us to a restored soul? Let's find out!
Filetype: MP3 - Size: 20.08MB - Duration: 39:56 m (64 kbps 44100 Hz)
07-16-2017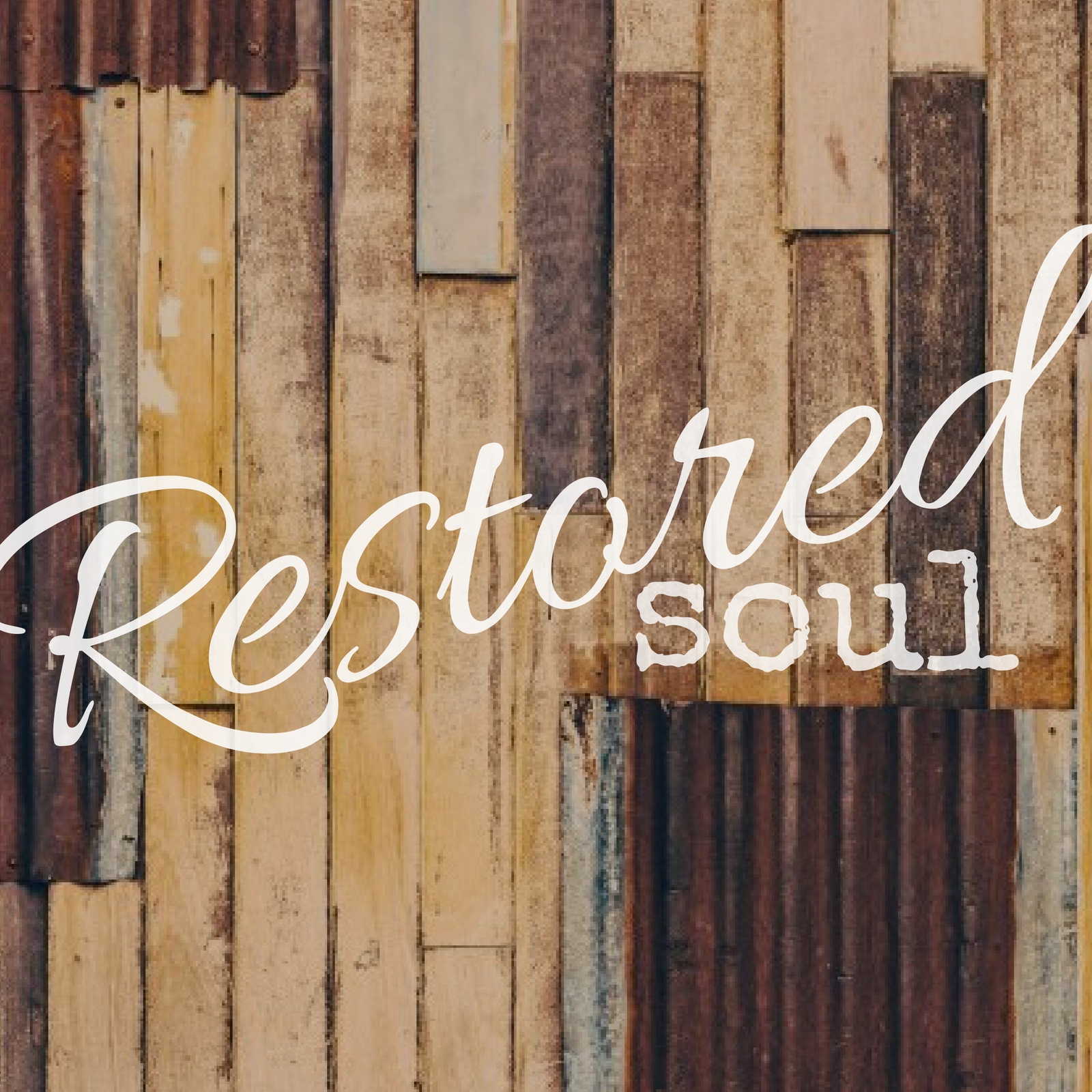 What do we mean when we say we "want more of God?" Don't we already have Him? Yes, but sometimes he doesn't have all of us. We want more of His revelation to bring transformation to our own hearts, and in so doing restore the broken places in our souls.
Filetype: MP3 - Size: 19.43MB - Duration: 38:31 m (64 kbps 44100 Hz)
07-02-2017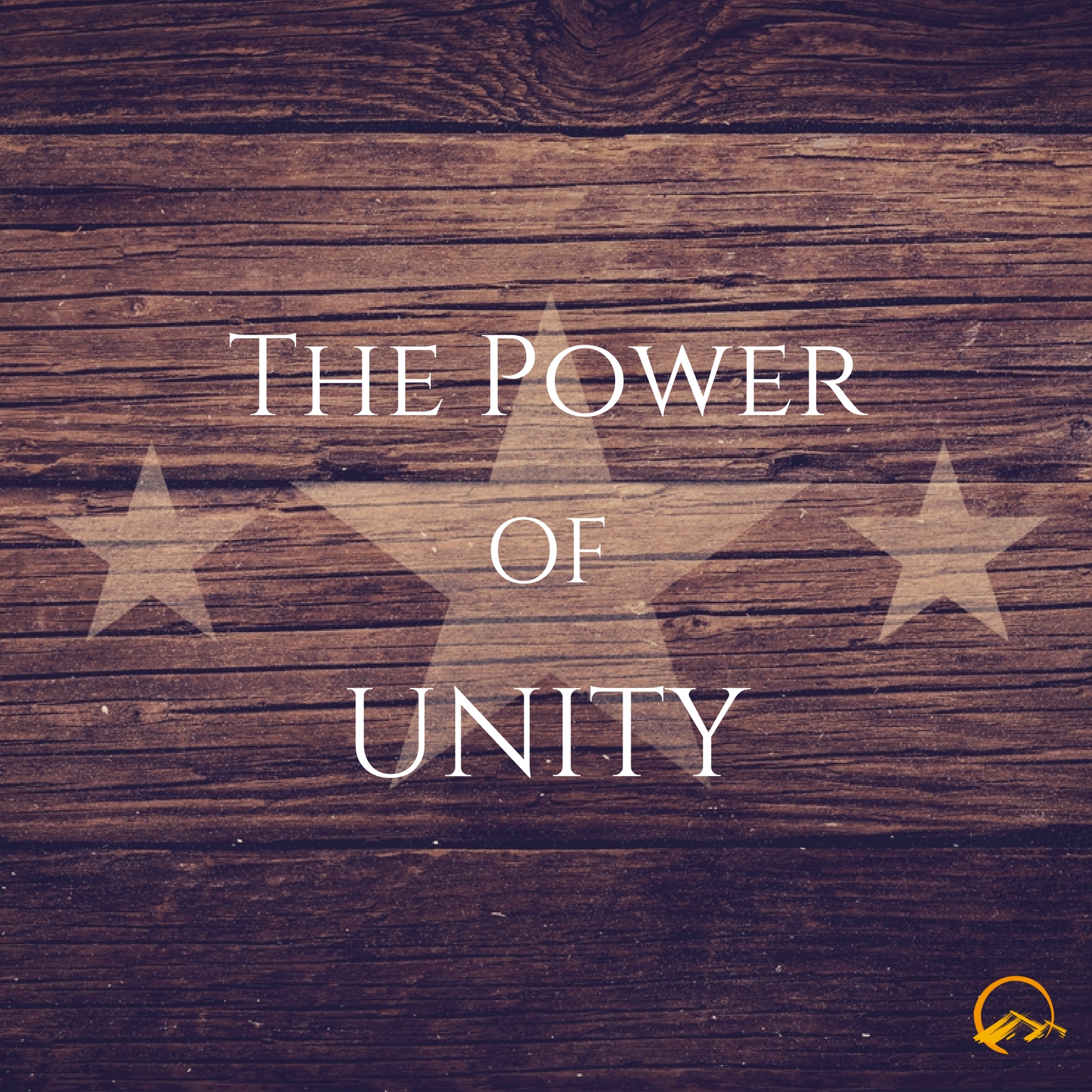 When America was founded in 1776, it was founded on unity. But the colonies didn't start in unity: in fact, they were about as separated as they could be. What brought them together? An event called the Great Awakening.
Filetype: MP3 - Size: 21.56MB - Duration: 42:07 m (64 kbps 44100 Hz)
06-25-2017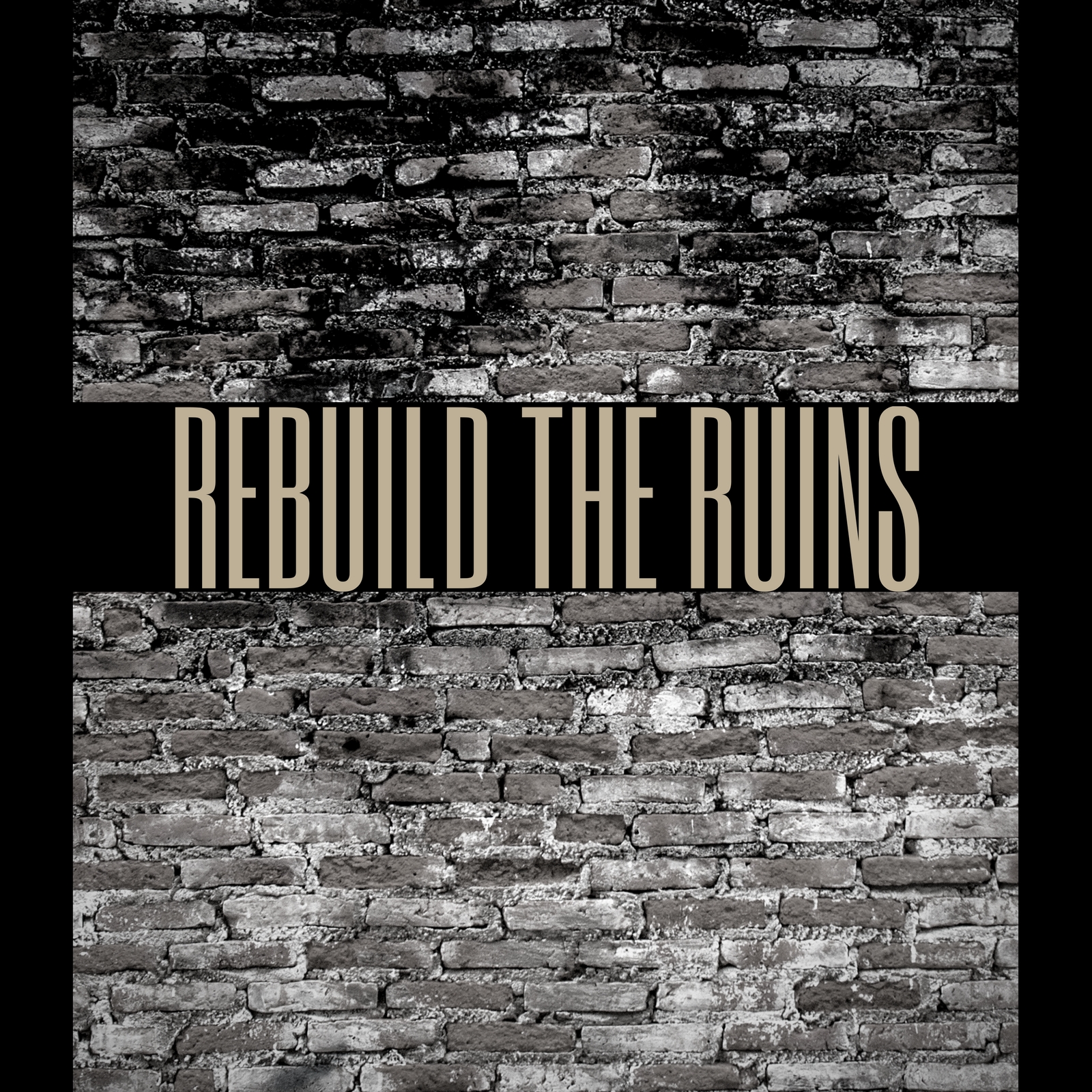 Sometimes rebuilding the ruins in our life is not easy. Sometimes no one believes us. Sometimes others actively try to stop us. But when we have the courage to rebuild anyway, we can see the victory of the Lord in our lives!
Filetype: MP3 - Size: 24.24MB - Duration: 48:28 m (64 kbps 44100 Hz)