Where Heaven Meets Earth
Join Pastors Dwain and Joel Wolfe, Pastor Chris Cheema, Zach Sanders and a number of dynamic, Holy Spirit-filled guests on a journey to reveal the Kingdom of Heaven on Earth! Learn how to show the love of Jesus to a hurting and broken world. Strengthen your faith. Grow closer to God. And get ready to rock your city!
10-08-2017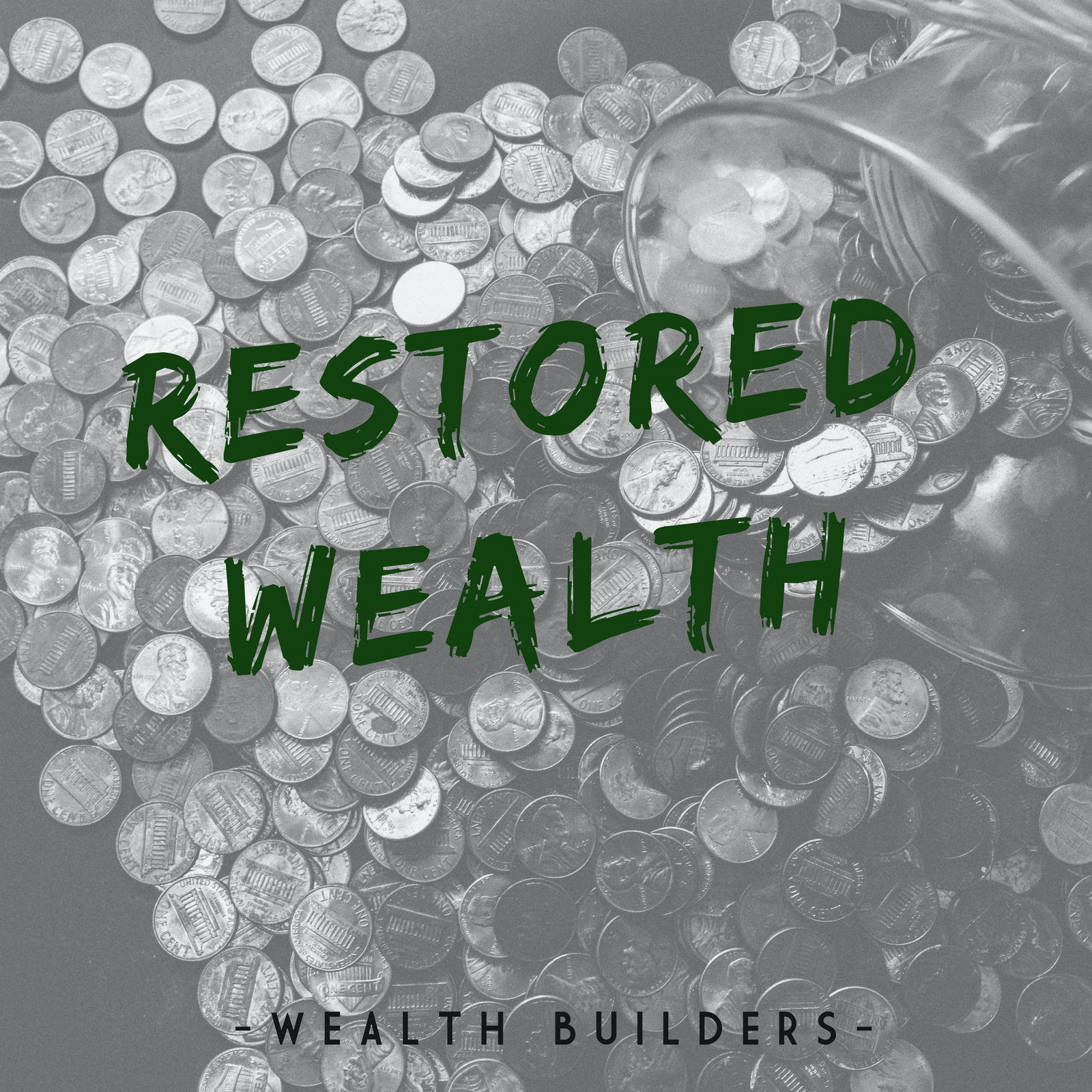 What has held you back from living the life God has created for you? What is holding you back from living in wealth, so that you can help the people that God wants you to help? Learn how to prosper God's way in this message!
Filetype: MP3 - Size: 21.84MB - Duration: 43:27 m (64 kbps 44100 Hz)
10-01-2017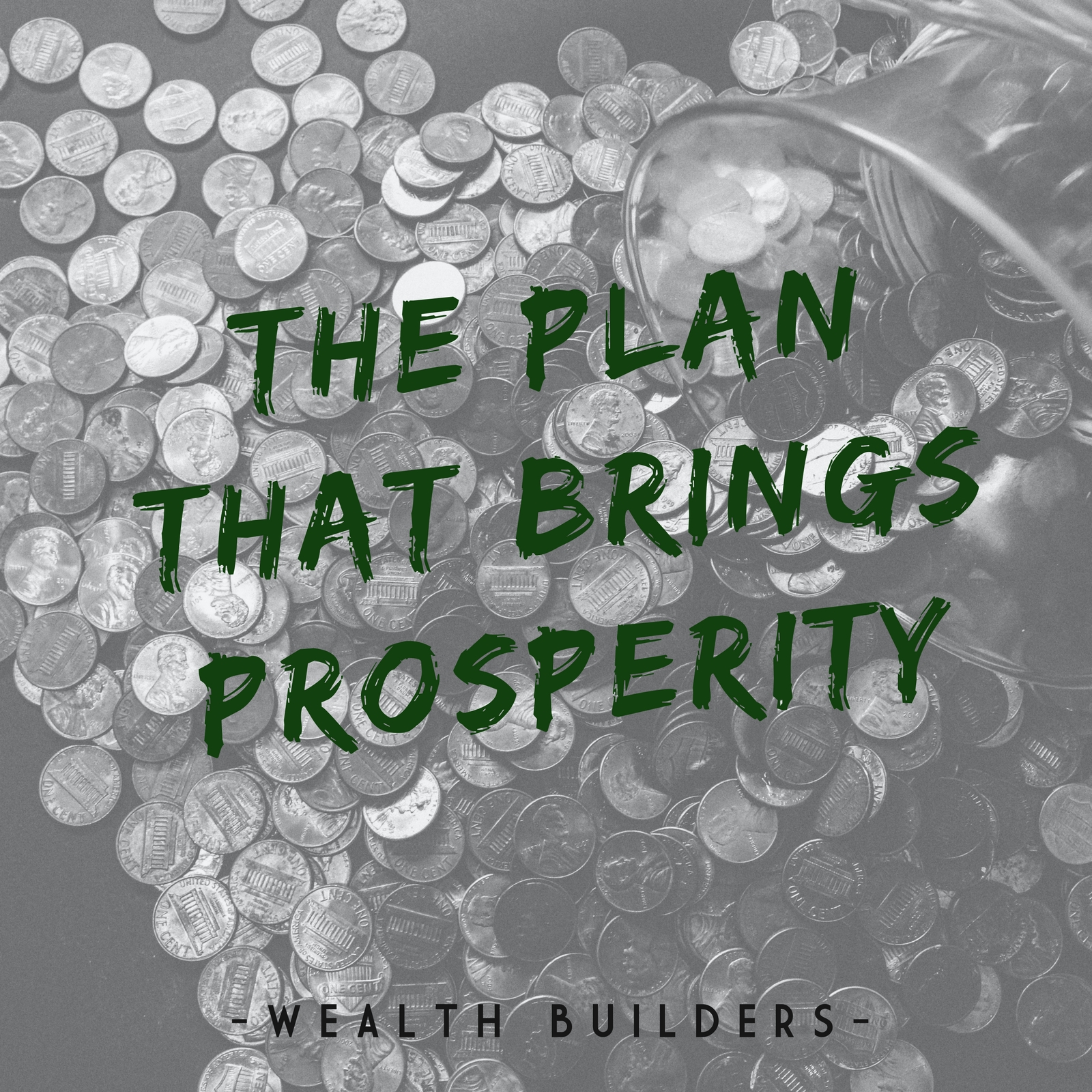 Does God even want you to live a prosperous life? If the Old Testament is to believed, yes He does! How can you live in prosperity? Listen to this incredible message and find out!
Filetype: MP3 - Size: 28.86MB - Duration: 58:43 m (64 kbps 44100 Hz)
09-24-2017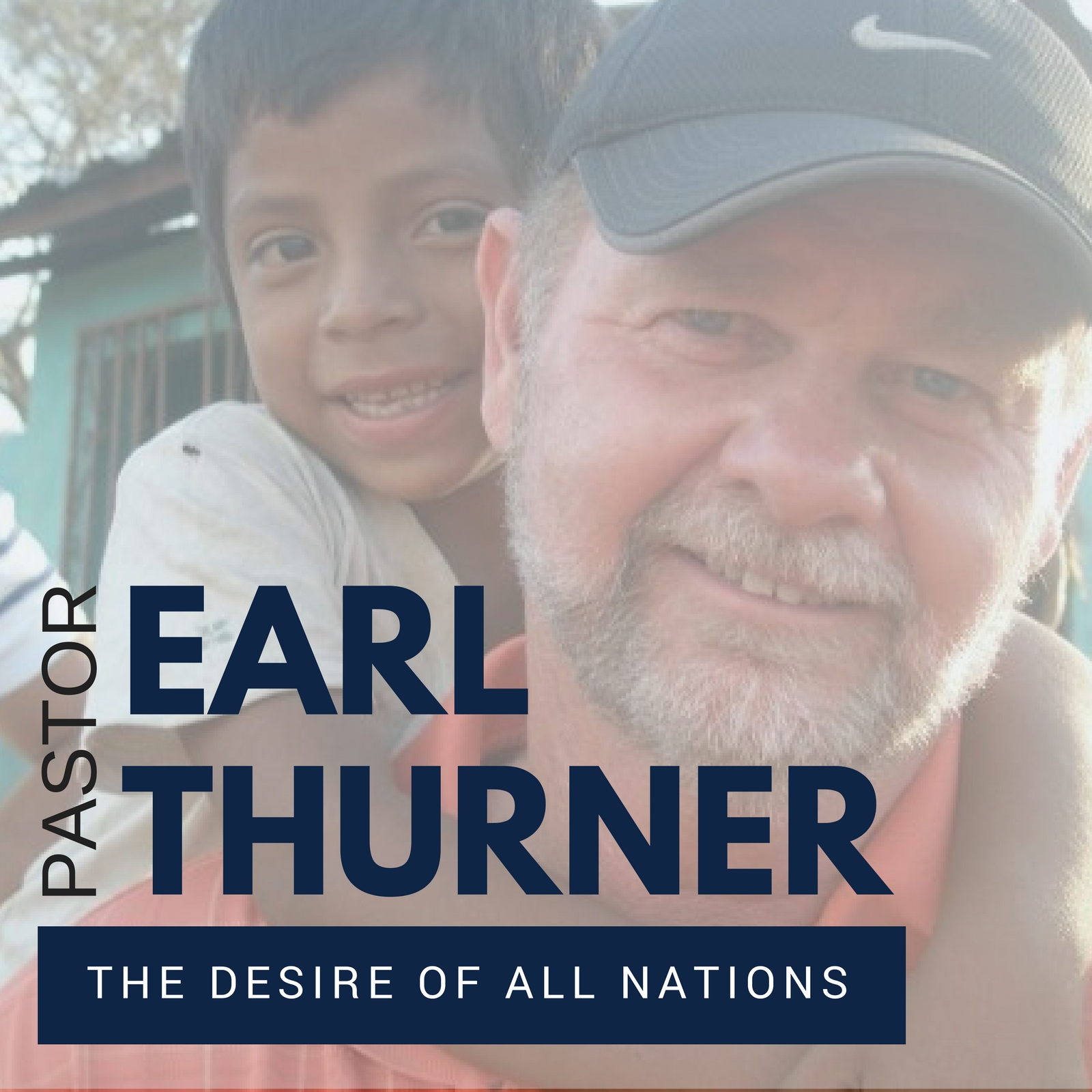 What new horizons does God have in store for you? Regardless, it's time to believe in faith that God can do them. Find out what a life of radical faith can look like!
Filetype: MP3 - Size: 30.64MB - Duration: 1:04:16 m (64 kbps 44100 Hz)
09-17-2017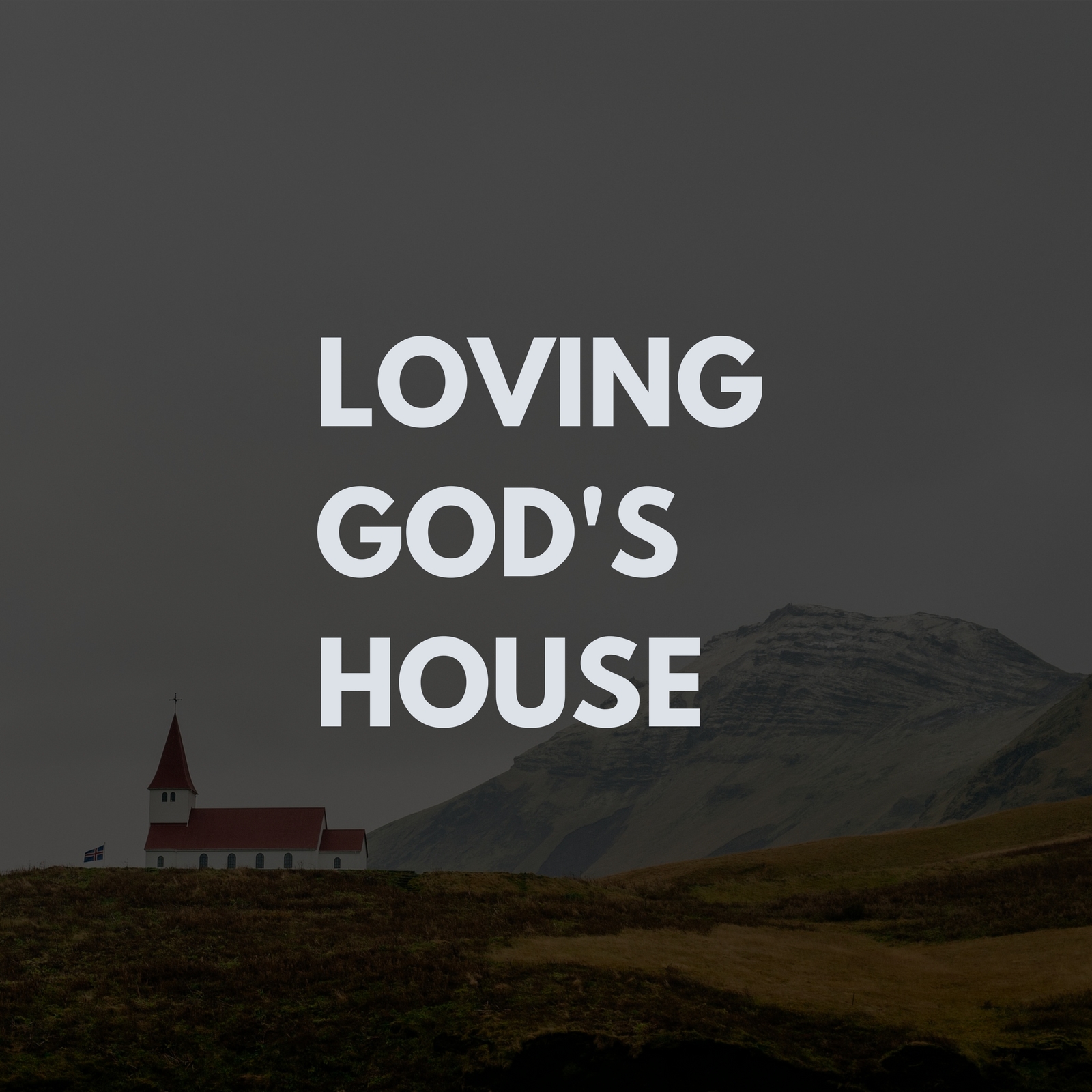 We get so caught up in our own lives that it can be easy to ignore God's house. But God has placed the church in the world for a reason. And when we love God's house and His body, we can change our region and ourselves!
Filetype: MP3 - Size: 20.47MB - Duration: 41:59 m (64 kbps 44100 Hz)
09-10-2017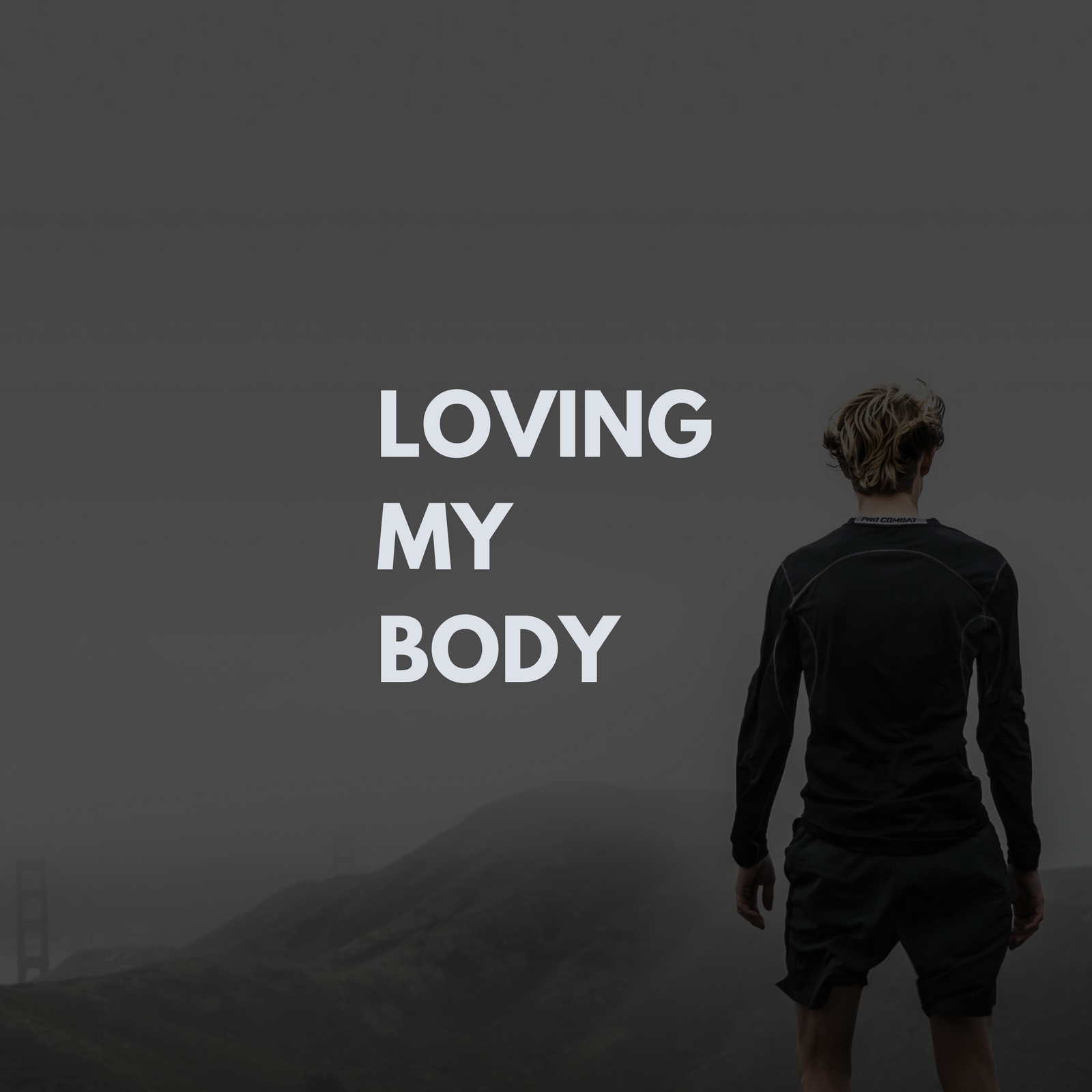 It is Biblical to love your body - just like it is Biblical to love God's body, the church. This can take place in small ways or big ways, in missions and helping others. Learn how you can love your body!
Filetype: MP3 - Size: 21.44MB - Duration: 45:13 m (64 kbps 44100 Hz)
09-03-2017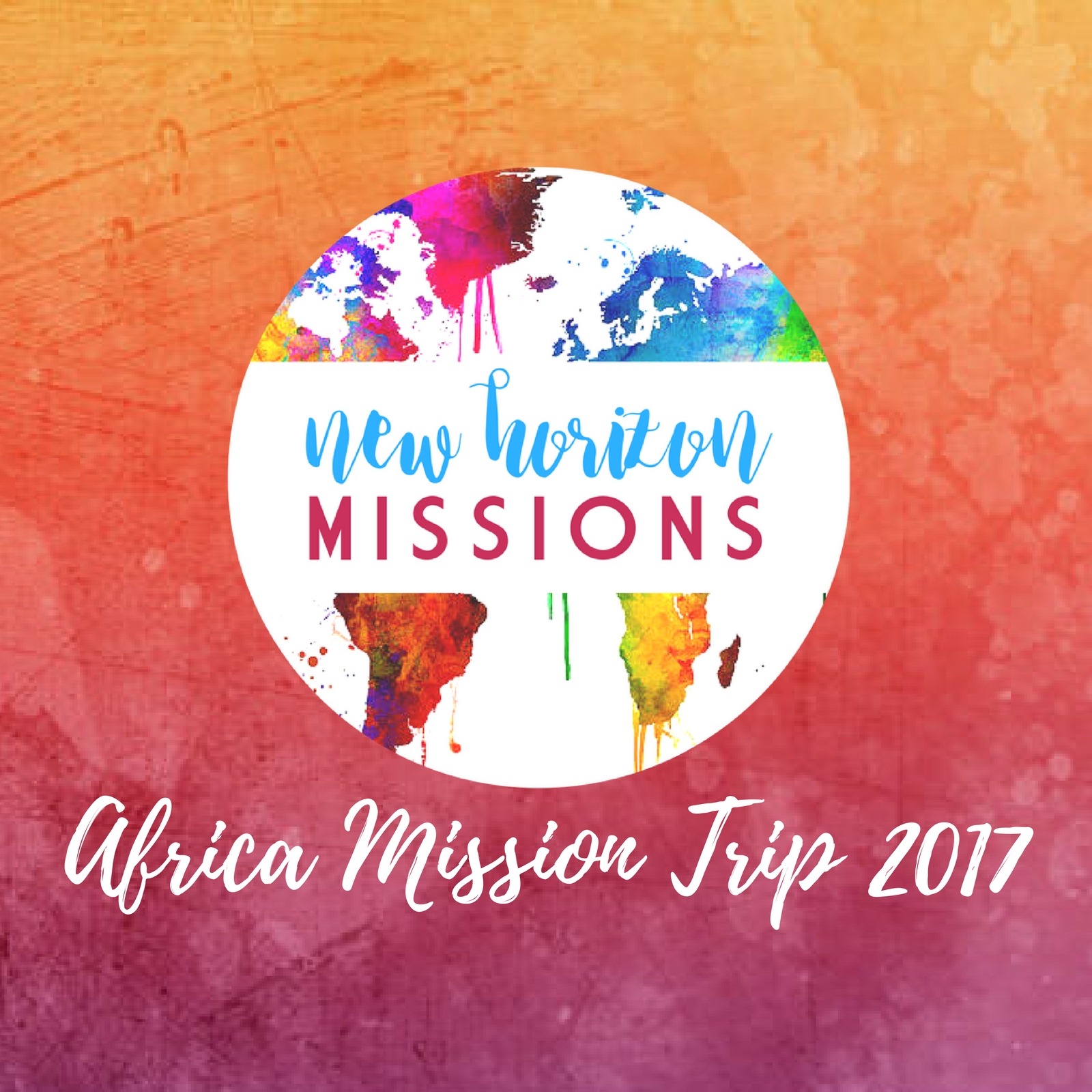 This year the New Horizon missions team went to Uganda and Kenya, and it was an experience brimming with miracles, salvations and changed lives. Come hear what happened!
Filetype: MP3 - Size: 25.64MB - Duration: 52:54 m (64 kbps 44100 Hz)